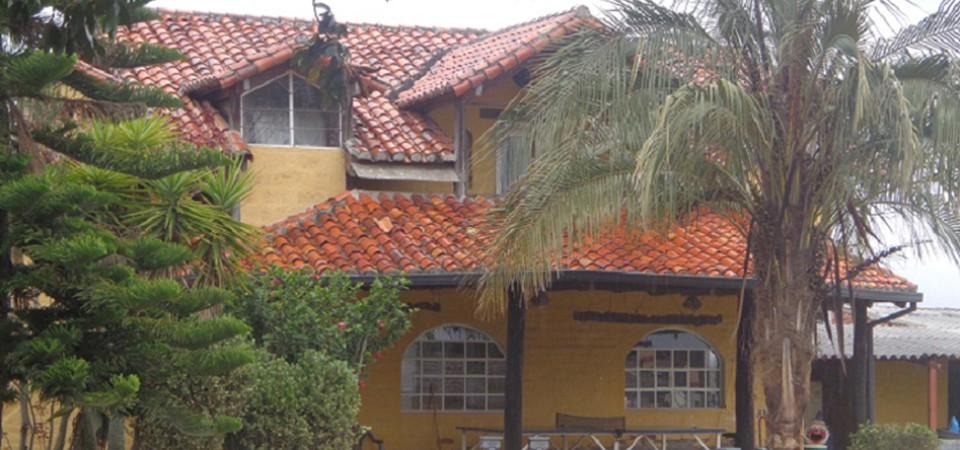 Services
Free Wifi Internet
Breakfast included
24 hr Airport pick up/drop off
24 hr reception/security
English speaking staff
Cable TV with English channels
Wake up calls
Luggage Storage & Parking
Pets OK
Dinner/wine service to room
Credit cards accepted
'Day-use only' deal available
Free calls to USA/Canada
Ground floor rooms available
Quito Airport Guide
Got questions about the new Quito airport?
Click "see more" to check out the Insiders guide to the new airport in Quito...
See more
About 5 Minutes from the New Airport in Quito!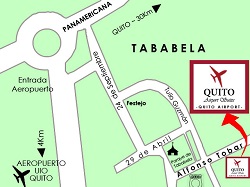 ~ Rest between flights in-style ~
Quito Airport Suites is about 5 minutes from the new (UIO) Quito airport in Tababela. Whether you're with us for just the daytime or a night, can´t beat saving yourself the multi-hour trek to Quito and waiting for your flight while relaxing under avocado trees in a traditional Andean village. Kick back and grab a bite to eat in your room as you surf the high-speed Wifi or the English channels on your big-screen, plasma TV. Our English-speaking staff can get you to or from the airport 24 hours a day.