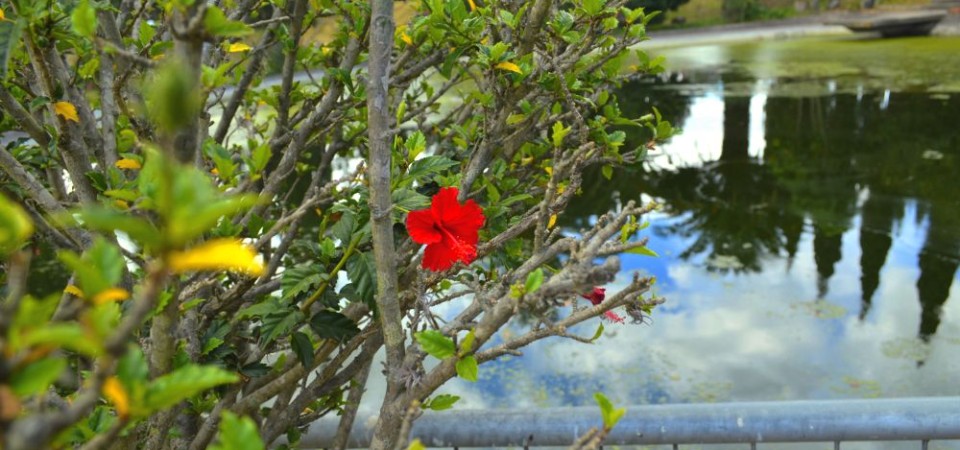 Services
24 hr Airport pick up/drop off
Self-serve breakfasts
Laundry service
24 hr reception on call
English speaking staff
Credit cards accepted
Luggage Storage
Order-in Dinner/wine service
Private High-speed Wifi
Private parking
Covid-19 Precautions!
We disinfect absolutely EVERYTHING between stays,
disinfect common areas, a contact-less check in/out, serve food to your room in one-use disposables and we have open-air rooms that open to the outdoors to avoid sharing hallways completely!
See more
1&2 Bedroom Suites 5 Minutes from the Quito Airport, 24 HR Airport Transfers!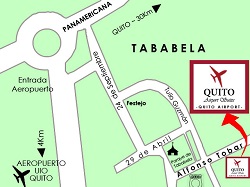 ~More than a hotel room, an entire suite from $20/person!~
Our suites have a full living room, work station, kitchen, refrigerator, patio and terrace for the same price as a budget hotel room minutes from the Quito airport. Order-in Indian and vegan food options available. All suites have high-speed WiFi, hot water and private bath. Credit cards accepted for no extra fee. We also offer 24 hr transfers to and from the airport.