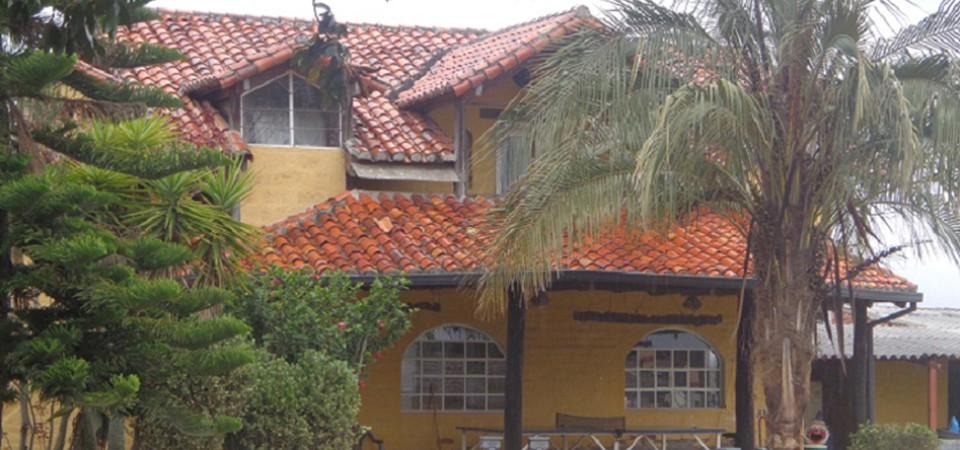 Services
Free Wifi Internet
Breakfast included
24 hr Airport pick up/drop off
24 hr reception/security
English speaking staff
Cable TV with English channels
Long-term parking available
Baggage Storage available
Pets OK
Food/wine service to room
Credit cards accepted
'Day-use only' deal available
Free calls to USA/Canada
Handycap-friendly rooms
Upcoming Events
May 21 Free Pizza Night
All guests can eat free from 6-7pm on our patio
See more
About 5 Minutes from the New Airport in Quito!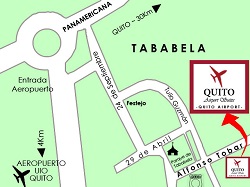 ~ A memorable stay ~
Quito Airport Suites is about 5 minutes from the new (UIO) Quito airport in Tababela. Whether you're with us for just the daytime or a night, can´t beat saving yourself the multi-hour trek to Quito and waiting for your flight while relaxing under avocado trees in a traditional Andean village. Kick back and grab a bite to eat in your room as you surf the high-speed Wifi or the English channels on your big-screen, plasma TV. Our English-speaking staff can get you to or from the airport 24 hours a day.