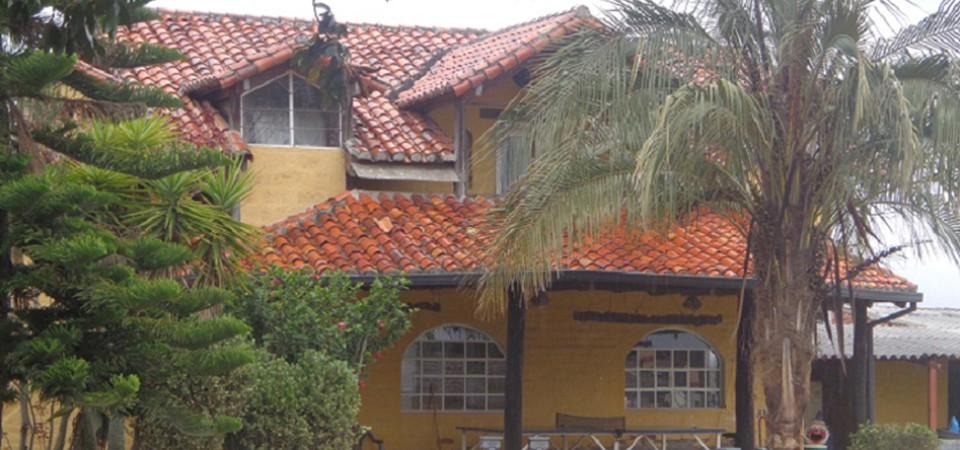 Services
Free Wifi Internet
Breakfast included
24 hr Airport pick up/drop off
24 hr reception/security
English speaking night receptionists
Cable TV with English channels
Wake up calls
Luggage Storage & Parking
Dinner/wine service to room
Credit cards accepted
'Day-use only' deal available
Free calls to USA/Canada
Ground floor rooms available
Otavalo Rideshare
Want to share a taxi ride from the new Quito airport to Otavalo or Cotacachi?
Click "see more" to make the connection with travel partners now...
See more
About 5-7 Minutes from the New Airport in Quito!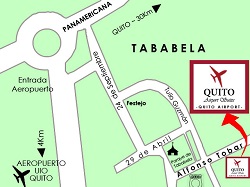 ~Rest, then get back to the airport in minutes (24 hrs a day)~
Quito Airport Suites is just minutes from the new (UIO) Quito airport and one block from the main town square in Tababela. Guarantee you'll make your next flight connection and save yourself the hour+ trek to Quito in a quiet, traditional Andean village. Kick back, grab a bite to eat in your room as you surf the high-speed Wifi, refresh in the comfortable hot water shower or browse the English cable channels on your big-screen TV. We can arrange transport to and from the airport 24 hours a day.