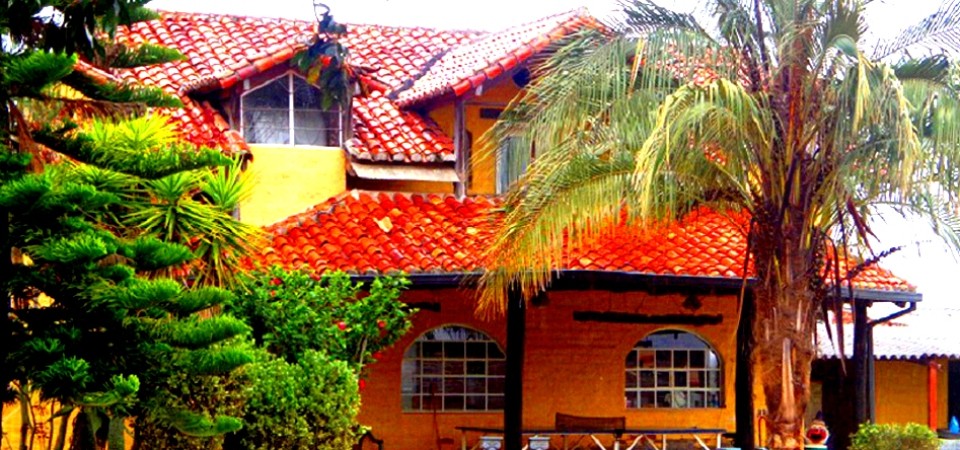 Services
Multiple Free Wifi Signals
Breakfast included and to go
24 hr Airport pick up/drop off
24 hr reception/security
English speaking night staff
Credit cards accepted
Wake up calls
Print your tickets free
Luggage Storage
Dinner/wine service to room
Cable TV w/English channels
Free NFL package
'Day-use only' deal available
Free calls to USA/Canada
Private parking
New! Free bag storage and parking for guests
Depending on how long you stay we can offer free bag storage or extended parking. Offer varies.
See more
A Hotel as close as it gets to the new Quito airport (UIO), just 7 minutes away!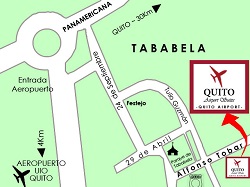 ~Why choose us as your Hotel near the Quito Airport?~
Many say they are near the Quito airport in Tababela, we actually are, just 1 block from the main plaza in Tababela where you can eat and shop right at the airport entrance. We accept credit cards for no extra fee, not common in Ecuador. We have multiple WiFi signals guaranteeing a connection for people that can't risk it at a hotel with 1 shaky signal. Newly installed system insures the best hot shower you'll take in Ecuador. Full dinner menu with vegetarian/spicy options every night. Multiple choices for your free breakfast with real (not instant) coffee. Bilingual staff every night with no hassle 24 hr airport transfers. All rooms have cable TV plus there is a new Smart TV option.