Room Service
Our delicious on-site food service caters to the busy traveler looking to get a quick bite in their room before or after a long journey.
All food can be delivered to room.
Below is a look at a sample from our wine collection…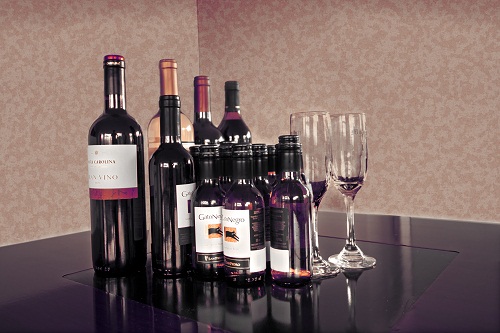 Our special rotates daily but often includes…
-Lasagna $7
-Grilled Chicken with potatoes and salad $5
-Chicken Caesar Salad $5.